Delhi
Pragati Maidan
30th Sep - 1st Oct
Hyderabad
Hitex Exhibition Center
11th - 12th Nov
About Us
CIMS Medica presents the 11th Edition of Indian Pharma Expo (IPE) 2022 to be held from 30th Sep to 1st Oct at Hall No. 12-A, Pragati Maidan, New Delhi, and 11th & 12th Nov 2022 Hitex Exhibition Center, Hyderabad.
Every edition of IPE has set a successful milestone in the presence of visitors from all parts of India. It provides a common platform for promising sellers and potential buyers from the Pharmaceutical and Healthcare Industries.
Read more
Dignitaries at IPE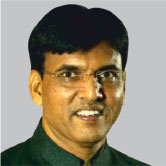 Dr Mansukh L Mandaviya
Union minister of Health &
Family Welfare
M/O Chemicals & Fertilizers
Government of India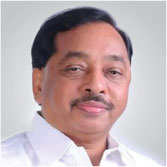 Shri Narayan Tatu Rane
M/O Micro, Small &
Micro Enterprises
Government of India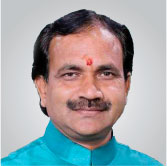 Sh. Bhagwant Khuba
Union Minister of State
M/o Chemicals & Fertilizers,
Govt of India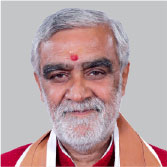 Shri Ashwini Kumar Choubey
Minister of State for Consumer
Affairs, Food and Public
Distribution and Environment,
Forest and Climate Change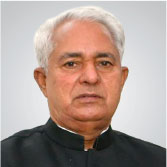 Shri Prasadi Lal Meena Sahib
Cabinet Minister of Medical,
Health & Services
Government of Rajasthan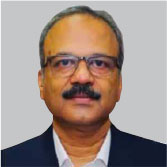 Dr Rajeev Singh Raghuvanshi
Secretary-Cum-Scientific Director
Indian Pharmacopoeia Commission
M/O Health & Family Welfare
Government of India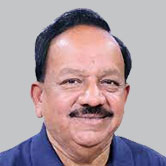 Dr Harshvardhan
FORMER M/O HFW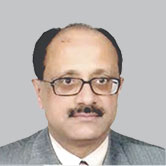 Shri Atul Kumar Nasa
Head of office / controlling &
Licensing authority deputy drug
Controller, drugs control department
Government of NCT of Delhi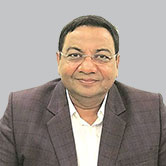 Dr Sushil Kumar Gupta
Member of parliament
Rajyasabha
(Aam aadmi party)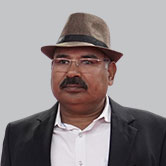 Shri Surendra Rathi
Member - National council
(Aam aadmi party)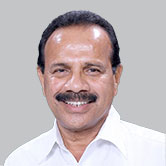 Shri Dvs Gowda
Former M/O C&F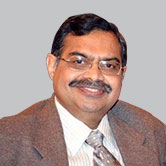 P Raghvendra Rao
Former secretary
M/O Chemicals & Petrochemicals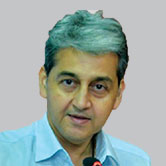 Shri Sudhansh Pant
Former joint secretary
Mohfw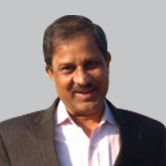 Dr R C Kesarwani
Joint secretary
Health & family welfare
Govt of NCT of Delhi
Client Testimonials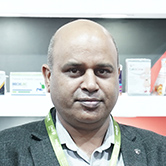 The quality of visitors and enquiries that we received from across India were really top notch, the exhibition has really evolved as a quality meeting place for top pharma companies and executives.

Mr Rakesh Aneja (MD)


Manfriday Lifesciences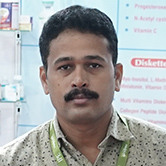 Like every year Indian Pharma Expo has provided the platform to meet quality audience, 10th anniversary edition of IPE is special as we have witnessed filtered audience despite of Covid-19 scenario. Thanks to CIMS medica for organizing events like IPE during Covid times and helped Pharma industry to get back on the track.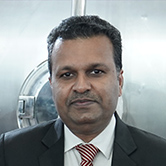 We have participated first time in Indian Pharma Expo and I am happy to say that our decision of participating here is right as we are able to meet so many qualified and serious buyers for our products, we are sure we will be regularly participating in future exhibitions conducted by CIMS Medica to add value to our company and our product range.

MR AMIT SHAH (MD)


SAIMACH PHARMATECH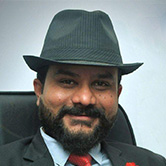 We are delighted to participate in Indian Pharma Expo three times in a row, reason being the response and the footfall for our segment of products which helped us expand our network in unrepresented areas majorly North part of India where pharma packaging is a need and that where Helios Concrew comes into picture. Best wishes to team CIMS.

MR HITARTH RAWAL (DIRECTOR)


HELIOS CONCREW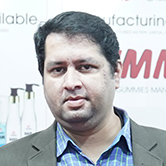 We are very happy to be a part of such an event, being first time participation we got to meet potential buyers from across all parts of India. We hope to see the same continued support from CIMS and IPE in all its future editions as well.

Mr Ravi Verma (Director)


Agusto Formulations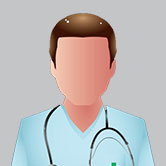 Well organized exhibition, Government associations and participation was above expectations. Covid 19 impact on number of visitors but got to meet serious filtered buyers. Good luck to the organizers for future editions.

Mr Shivom Bansal (Director)


Unipex Laboratories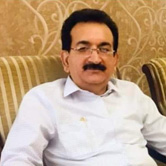 Events like Indian Pharma Expo, help companies like us in filtering the correct buyers in this COVID times, for our products and also acts as a fantastic Networking platform for our sales team as well.

Mr S. K. Munjal (Director)


Bluestar Laboratories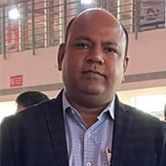 Would like to thank the team at CIMS Medica India, for executing the event in such an exuberant and focused way, individual PR and other promotional activities undertaken by CIMS and IPE helped us meet the target audience

Mr Ujjwal Dalmia (Director)


Helplab Healthcare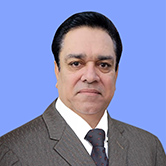 Akshar molecules and ritual drugs Pvt ltd - group of companies is engaged in third party contract manufacturing of pharmaceuticals, nutraceuticals, softgels and Ayurvedics since many years. We serve pan India and overseas as well. We participate regularly in all exhibitions host by Indian PHARMA expo. We get good response in all exhibitions. The arrangements done by the group are on extreme level and precisely done everything attracts companies to participate. The best part, well experienced and dynamic team they pamper the exhibitors and visitors very attentively. In covid pandemic all necessary preparations were done to ensure the safety of the exhibitors and visitors.

Jitender Pal (General Manager Marketing)


Akshar Molecules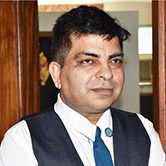 We have been participating in Indian Pharma Expo since 2017, this has helped us to reach out to a wide spectrum of audience. Our experience has been extremely valuable as it opened up unique opportunities to grow our business. We must applaud Indian Pharma Expo for being able to deliver a safe and quality event amidst current challenging times. We are looking forward to participating in the upcoming years.

Mr. Kamal Chawla (MD)


Solace Biotech Limited